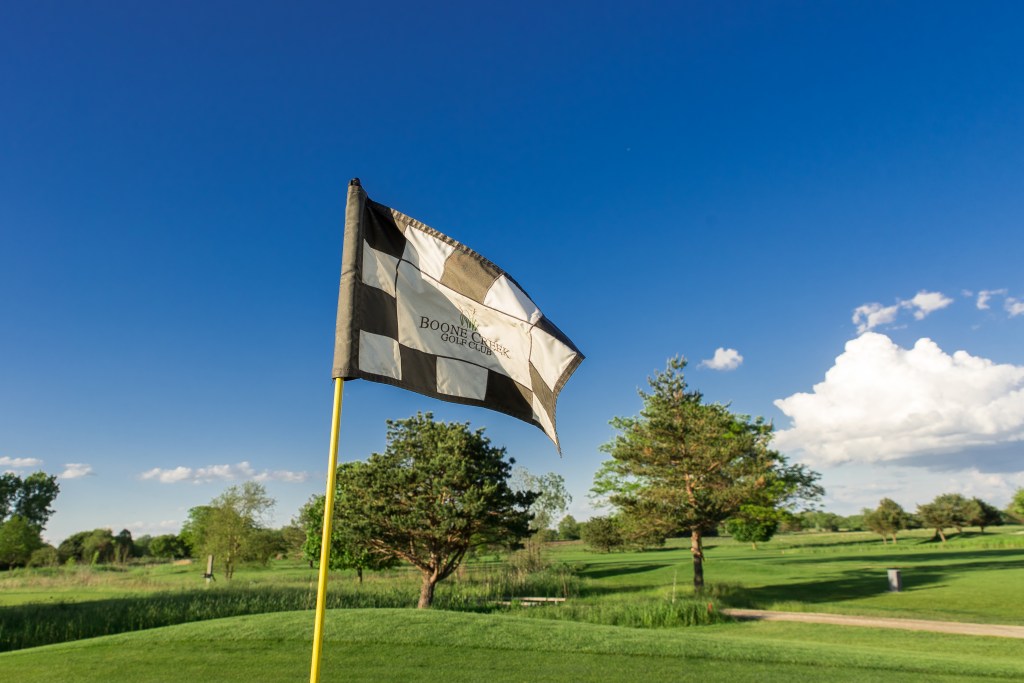 For more information on junior golf camps please contact Quentin via email: Quentin@prairieislegc.com
Registration
About the PGA Jr League
PGA Jr. League brings family and friends together around fun, team golf experiences with expert coaching from PGA and LPGA Professionals.
Boys and girls of all backgrounds and skill levels learn and play together in a supportive, two-person scramble format that encourages mentorship, builds confidence and promotes sportsmanship.
PGA Jr. League is the flagship youth pillar program of PGA REACH, with the goal of making the program accessible to all interested kids in the United States and around the world. As such, the program focuses on fun, recreation, good health and sportsmanship. PGA Jr. League is recreational and developmental in nature and works with PGA Sections and local youth organizations across the country to offer an alternative, social golf format. This unique approach highlights team play versus individual competition and serves as a feeder system to transition youth golfers to existing junior golf programs.
Team Overview
Boone Creek is proud to once again offer the PGA Jr League program to its junior players. Following a fun and successful first year, we are looking to continue growing the game for our young golfers. This program is available for kids ages 7-13. PGA Jr. League is changing the way golf is learned and played through its fun, team-oriented approach. Boys and girls of all skill levels learn and play the game with expert coaching and guidance from PGA/LPGA Professional Captains, wear numbered jerseys, and compete on teams with friends in a two-person scramble format that encourages mentorship and builds confidence.
What's Included & Fees
Please make the following adjustments: "General Manager Hannah Ogden will captain the team this year for Boone Creek. Hannah learned how to play golf through the junior programs at Boone Creek and is a big advocate for junior golf. She strives to use her passion and love for the game of golf to teach everyone to enjoy the game and improve. The team will have 10 practices that will focus on key areas of the game including mechanics, short game, on course play, and etiquette.
Additionally, each player also receives:
a 5-round punch card (redeemable for 9-holes of golf)
a $50 driving range card
two high quality garb jerseys (home and away), available in both girls' and boys' sizes
bag tag
performance ball cap
drawstring bag
access to the PGA Jr. League merchandise store
and more!
Total Program Fee
$299
Amount Due Upon Registration: $299
Schedule
For a copy of the schedule, please email Quentin at Quentin@prairieislegc.com